ASIPP is the Premier Pain Organization Defending YOU in Washington, DC
Decades of Relationships with the Influential Congressional Members.
Best Practices in Pain Management Guide by HHS During the Opioid Epidemic.
Stop Onerous Investigations
Defending and Improving Your Reimbursements
MIPS/EHRS/"Meaningless Use"
What Has ASIPP Done For YOU in the Time of COVID?
COVID Taskforce Meeting Weekly
Telemedicine
Increased payments for Telephone only calls
Helped reduce onerous restrictions for all other telehealth and electronic prescribing
COVID Procedure Risk Stratification Guide
Path to Reopening Your Practice Guide
Other Critical Legislative
Accomplishments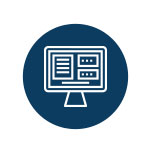 NASPER- National Prescription Monitoring Database
We have prescription drug monitoring programs in all states except Missouri (which is coming soon)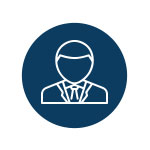 Advocacy to repeal the SGR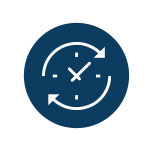 Only pain society who routinely hosts legislative fly-ins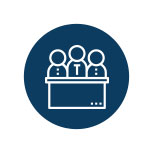 We have the ASIPP Political Action Committee
Behind the
Scenes Activity
Contractor Advisory Committee (CAC) Membership
Ensures we have a seat at the table when coverage determinations are being made by Medicare
Specialty designation and membership in the AMA
We are one of the most influential sub-specialty societies in the House of Medicine
Your concurrent AMA membership is critical to determine our reimbursement and remain influential
We Are Even Locally
Doing Things For YOU!
State Societies providing leadership opportunities and localized advocacy
Education through high quality CME
Board certification through ABIPP
Procedure specific competency certificates
Practice expense guidelines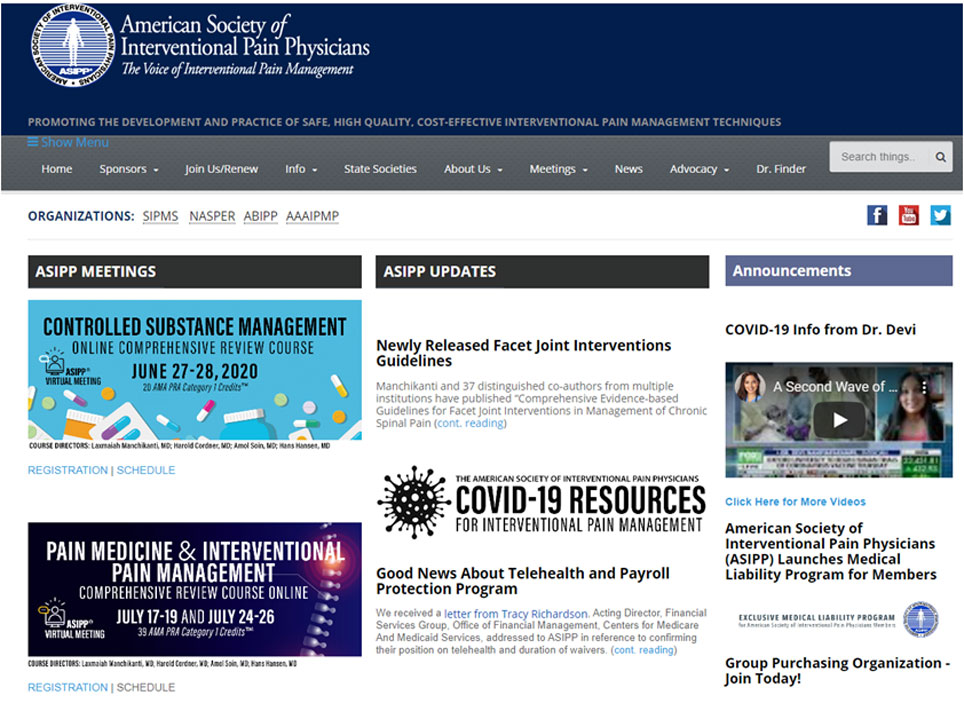 Telehealth to Medicare Advantage Plans & Commercial Payers




Business/Economic Information


Back to Work & Procedure Guidelines
ASIPP's-
Top 10 Achievements
ASIPP had many, many achievements, we all think and Lax thinks is the most important are membership on the CAC. Everyone was negative about this, but Lax pursued it and we finally got through legislature.
The second one is starting of Pain Physician journal. Lax started this single handedly. If you remember all the articles used to be written by him in the entire journal, now he puts only a few of them. This is one of the journals in clinical neurology group. Impact factor is higher than Spine, Spine Journal, Anesthesiology, Clinical Journal of Pain, Pain itself, and other journals. This is the only practical journal for interventional pain management.
NASPER of course is the first ever legislation which passed the congress and was signed into law which was proposed by an organization. Because of the NASPER today we have prescription drug monitoring programs in all states except Missouri which is coming up.
All others include, of course, specialty designation, practice expense guidelines, education, board certification, membership in AMA and state societies and multitude of issues related to reimbursement which are too many for me to go talk about here.
This essentially increased from $59.04 at one time to $156.79 keeping our reimbursement significantly from falling.

IPM as 34th specialty on Carrier Advisory Committee (CAC)

Pain Physician journal & Pain Medicine Case Reports

NASPER – Now in all 50 states

Specialty Designation & IPM techniques definitions

Payment Reforms in all Settings
Practice Expenses for IPM ($59.04 to $156.79)
AMA Membership and State Societies

Research and Education
Webinar lectures, Workshops, Annual meetings



Interventional Pain Management
Interventional Pain Management is the discipline of medicine devoted to the diagnosis and treatment of pain-related disorders principally with the application of interventional techniques in managing sub-acute, chronic, persistent, and intractable pain, independently or in conjunction with other modalities of treatment.
Interventional Pain Management Techniques
Interventional pain management techniques are minimally invasive procedures, including percutaneous precision needle placement, with placement of drugs in targeted areas or ablation of targeted nerves and some surgical techniques, such as laser or endoscopic diskectomy, intrathecal infusion pumps and spinal cord stimulators, for the diagnosis and management of chronic, persistent or intractable pain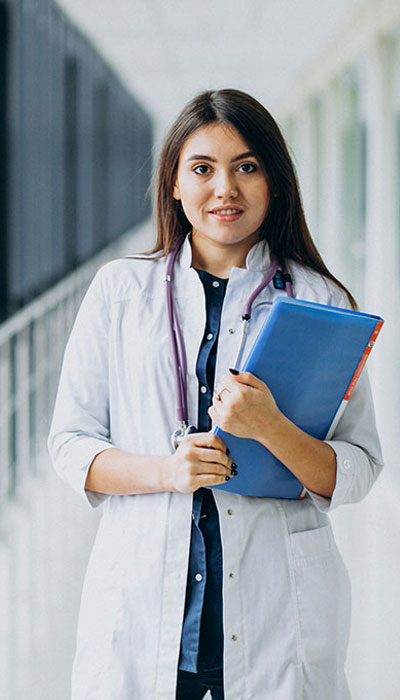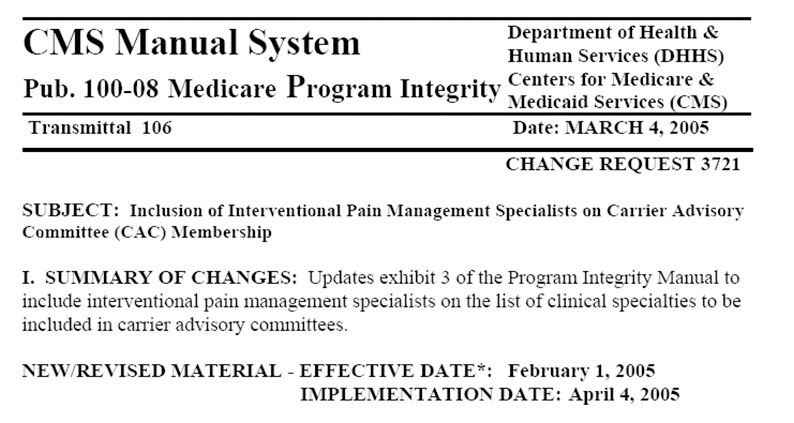 ASIPP liability insurance in collaboration with NORCAL Mutual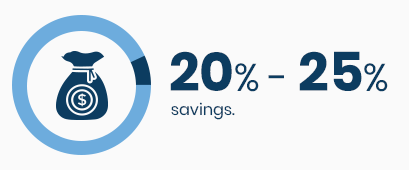 Additional discount for ABIPP certification
Please direct any questions from the physicians to :
Thomas Wierzbowski
Willow Risk Advisors
350 N. Main Street
Doylestown, PA 18901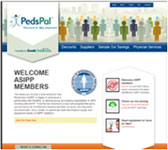 ASIPP has formed a partnership with Henry Schein and PedsPal, a national GPO that has a successful history of negotiating better prices on medical supplies and creating value added services for the independent physician. Working with MedAssets, PedsPal provides excellent pricing on products like contrast media that alleviate some of the financial pressures you experience today. While the cost of contrast media has skyrocketed due to the single dose vial issue, because we have partnered with Henry Schein this could enable you to purchase Omnipaque 240mg/50 ml for slightly above $4.50.
It will be easy for ASIPP members in good standing to enroll today and begin to realize the savings this partnership can bring.
ASIPP Partnership – Fedora Billing and Revenue
Cycle Management Company
ASIPP is now offering our members the benefit of a unique revenue cycle management/billing service. We have received a tremendous amount of interest in the ASIPP billing and coding program. One question we continue to receive is what the negotiated rate is for practices.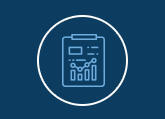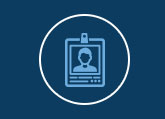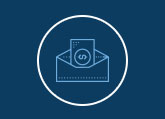 Charge and Payment Posting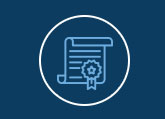 Pre-certification/ Prior Authorization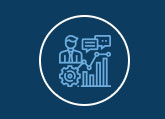 Denials and A/R Management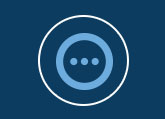 Fedora is a company known to many of our board members and others. ASIPP has reached an agreement with Fedora to provide exclusive discounts on billing or revenue cycle management that will decrease practice costs and promote growth, or at least stop deterioration. it is not just a billing company, they streamline the billing and receivable process and constantly update payor regulations keeping your practice up to on date on a daily basis.
You may view the ASIPP billing program website at the following link https://www.asippbilling.com
INTERVENTIONAL
PAIN MANAGEMENT

AMERICAN SOCIETY OF
INTERVENTIONAL
PAIN PHYSICIANS

AMERICAN SOCIETY OF
INTERVENTIONAL PAIN
PHYSICIANS-PAC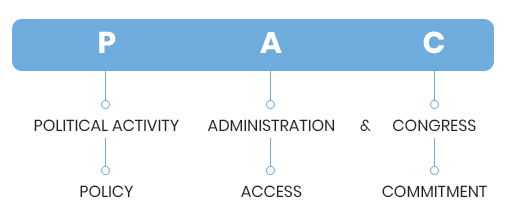 Kentucky Society of Interventional Pain Physicians

Location :
81 Lakeview Drive, Paducah, Kentucky 42001
SEND A MESSAGE OR ASK A QUESTION