What  would  you  have without  ASIPP
ASIPP has been instrumental in ensuring that physicians and patients have access to the care they need. They are your voice on Capitol Hill, as well as in Kentucky, to make sure there are rules of fair play to allow you to practice.
There are many societies out there, but in Kentucky, there is only one that truly advocates for you. That is the Kentucky Society of Interventional Pain Physicians. Without it, you will be left without a voice, and your patients may suffer. Nationally, without ASIPP, all of our practices
would be quite different.
What have you done for ASIPP?
Consider joining ASIPP today and joining our political action committee to help us fight the fight for you.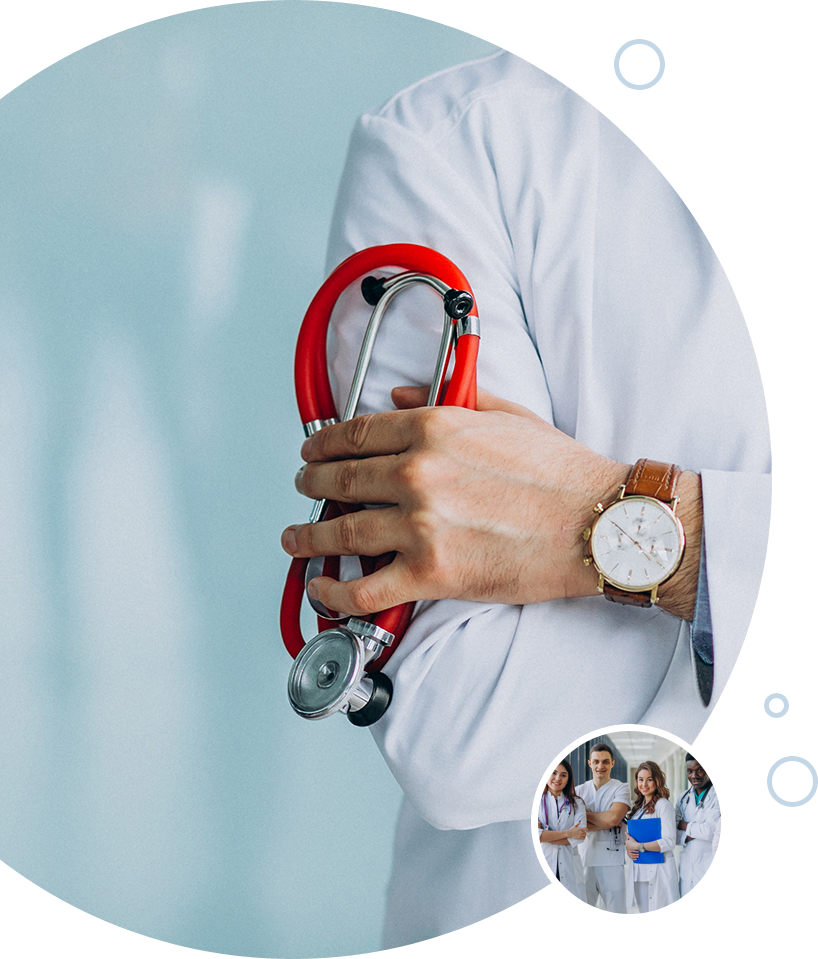 Interventional Pain

Management
Interventional Pain Management is a discipline of medicine devoted to "diagnosis and treatment of pain-related disorders principally" with the "application of interventional techniques" in managing subacute, chronic, persistent, and intractable pain "independently or in conjunction with other modalities of treatment." This is the NUCC definition 2002-2003.
Interventional Pain

Management Techniques
Interventional Pain Management Techniques are minimally invasive procedures including percutaneous precision needle placement with placement of drugs in targeted areas; ablation of targeted nerves in some surgical techniques, such as laser or endoscopic discectomy; intrathecal infusion pumps and spinal cord stimulators for the diagnosis and management of chronic, persistent, or intractable pain.
ASIPP is the premier pain organization defending you in Washington, D.C.
ASIPP has decades of relationships with influential congressional members.
ASIPP helps with prior authorization for
your procedures.
ASIPP follows the best practices and pain management guide by HHS during the opioid epidemic.
ASIPP is working to stop onerous investigations by regulators.
ASIPP works to defend and improve your reimbursements.
The MIPF/CHRS/"Meaningless Use" – ASIPP has been instrumental in trying to make regulations more palatable for you.
connecting, educating, and advocating for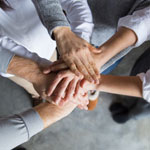 Become a Member
Become an KYSIPP member and begin connecting and engage with others in interventional pain management!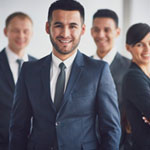 Meet the Board
Our board of directors provides oversight and guidance to the mission of KYSIPP.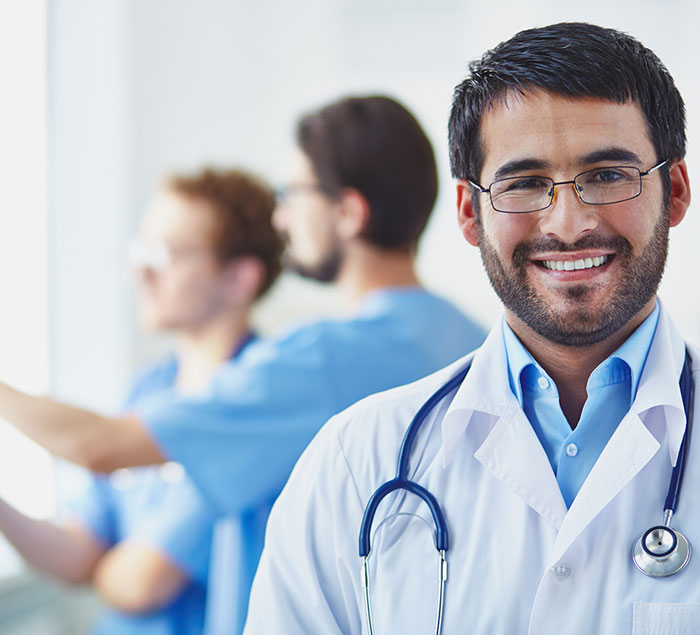 The Kentucky Society of Interventional Pain Physicians goals are:
To preserve coverage for interventional pain management.
To advance patient safety, cost effectiveness, and accountability.
Educate interventional pain physicians, support staff, and the public.
To provide state of the art interventional pain management services.
To communicate with legislators patients, public, CMS, and third party payors.
What has ASIPP done for you in the
time of
COVID?

Other Critical ASIPP Legislative
Accomplishments
NASPER (National All Schedules Prescription Electronic Reporting) – A National Prescription Monitoring Database.
We have prescription drug monitoring programs in all states except Missouri (coming soon).
Advocacy to repeal SGR (Sustainable Growth Rate)
The only pain society who routinely hosts legislative fly-in's in
Washington, D.C. to advocate for you.
ASIPP political action committee.
ASIPP Behind the scenes

Activity

Contract Advisory Committee (CAC) Membership
Ensures that we have a seat at the table when coverage determinations are being made by Medicare.

Specialty designation and membership in the AMA
We are one of the most influential subspecialty societies in the house of medicine. Your concurrent AMA membership is critical to determine our reimbursement and remain influential.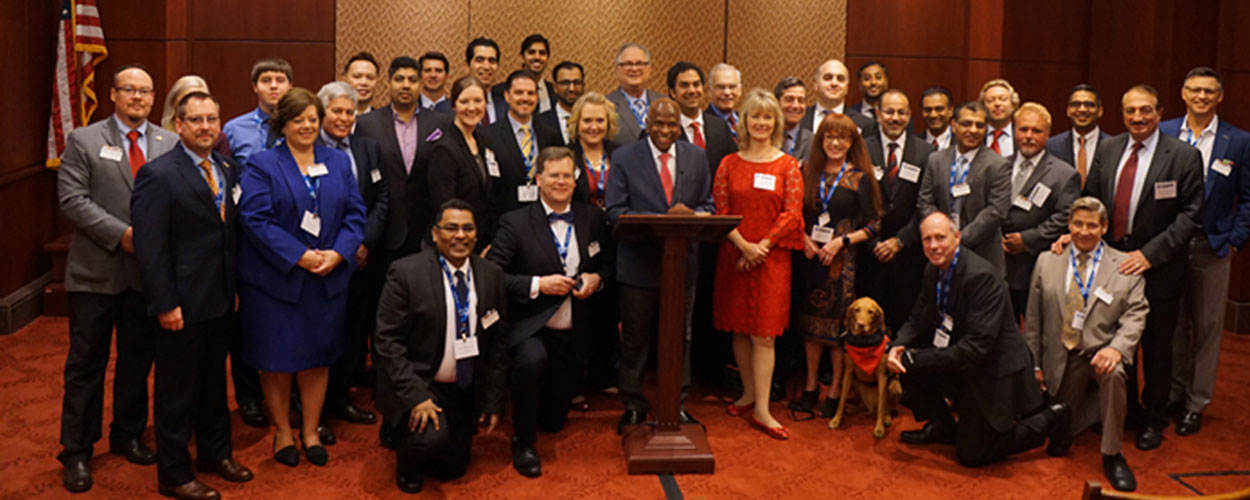 Kentucky – We are doing things for you

Our state society, KYSIPP, provides local leadership opportunities and local life advocacy.
Education through high-quality CMEs.
Board certification through ABIPP.
Procedure-specific competency certifications.
ASIPP's Top 10 Achievements

Interventional pain management is the 34th specialty on Carrier Advisory Committee and has influence on local coverage designations.

Pain Physician Journal and Pain Medication Case Reports.

NASPER – now in all 50 states.

Specialty designation and IPM techniques definitions.

Practice reforms in all settings.
Practice expenses for IPM. ($59.00 to $156.79)
AMA membership in state societies.

Research and Education
Webinar lectures
Workshops
Annual meetings.

Certification through the ABIPP.


Partnerships with industry.

Political Action Committee to advocate for you nationally and locally.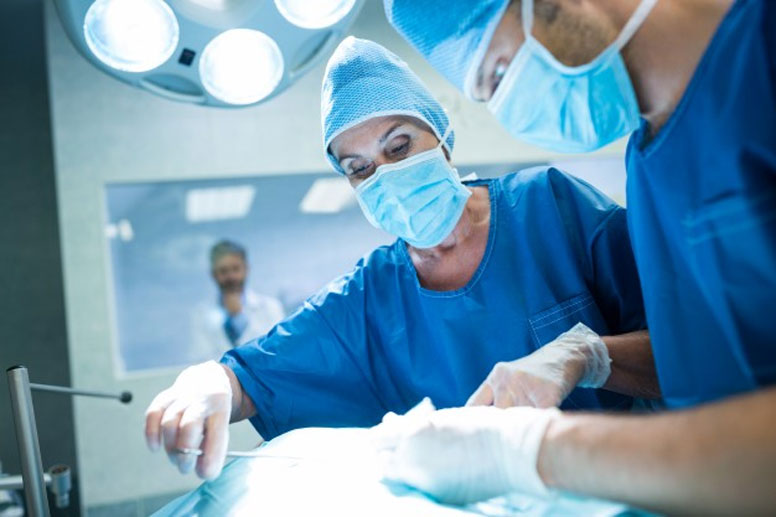 Do you have a

surgery center?
Thinking about starting one?
Join the Society of Interventional Pain Management Surgery Centers (Our Affiliate Advocacy Group) which is designed to advocate and provide resources for Pain Management Surgery Centers
ASIPP liability insurance in collaboration with NORCAL Mutual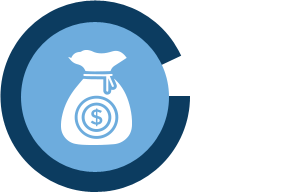 Additional discount for ABIPP certification. Any physicians with questions please direct them to Thomas Wyzerbowski.
Thomas Wierzbowski
Willow Risk Advisors
350 N. Main Street Doylestown, PA 18901
(P) 267-448-5087 x 1001
(C) 267-884-2729 (F) 267-448-5247
Mail :
[email protected]
ASIPP Group purchasing – better supplies, pricing, and added value to your practice.
ASIPP has formed a partnership with Henry Schein and PedsPal, a national GPO that has a successful history of negotiating better prices on medical supplies and creating value-added services for the independent physician. Working with MedAssets, PedsPal provides excellent pricing on products like contrast media that alleviates some of the financial pressures you experience today. While the cost of contrast media skyrocketed due to single-dose vile issue, because we have partnered with Henry Schein, this could enable you to purchase Omnipaque 240 mg/50 mL for slightly above $4.50.
It will be easy for ASIPP members in good standing to enroll today and begin utilizing the savings this partnership can bring. Members can join or see sample prices by going to

ASIPP offers an open access journal to provide
the latest scientific publications in our
specialty. Click here to read our journal!

Have an interesting case or looking to
read some unique case reports?
Click here to access our case reports!
ASIPP partnership with Fedora Billing &
Revenue Cycle Management Company
ASIPP is now offering our members the benefit of unique revenue cycle management/billing service. We have received a tremendous amount of interest in the ASIPP billing and coding program. One question we continue to receive is what the negotiated rate is for practices. The rate is 3% for ASIPP members and includes the following services:



Charge and Payment Posting

Pre-certification/ Prior Authorization

Denials and AR Management

Fedora is a company known to many of our Board members and others. ASIPP has reached an agreement with Fedora to provide exclusive discounts on billing or revenue cycle management for decreased practice costs, not just to promote growth but at least stop deterioration. It is not just a billing company. They streamline the billing and receivable processes and constantly update payor regulations, keeping your practice up to date on a daily basis. You may view the ASIPP billing program at the following link: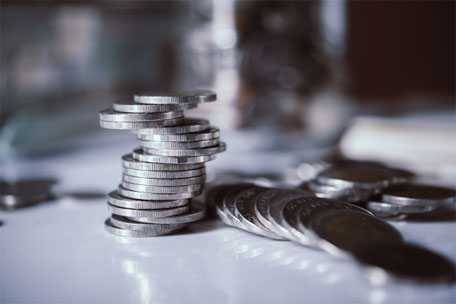 Kentucky Society of Interventional Pain Physicians

Location :
81 Lakeview Drive, Paducah, Kentucky 42001
SEND A MESSAGE OR ASK A QUESTION